Welcome

Welcome to Prince of Peace Lutheran Preschool and Kindergarten! Our preschool and kindergarten are an extension ministry of Prince of Peace Lutheran Church. We are committed to offering the very best in early Christian education. Our goal is to provide your children with the necessary skills to be successful and reach their potential in all areas of their development: spiritual, social/emotional, physical, cognitive and creative.

Prince of Peace Lutheran Preschool and Kindergarten welcomes all who desire a Christian preschool education for their children. Enrollment is open to fully potty trained children ages two through six years regardless of race, color, religion, national or ethnic origin.

Studies have shown the positive impact early learning has on a child's later successes. We as parents and teachers of young children are setting the foundation for how children feel about learning, themselves, others and God. Our program recognizes this and is committed to providing the opportunity for each child to succeed.



Program Highlights

A quality Christian preschool and kindergarten education for ages 2 - 6 years.

Programs that fit your needs: Open 6:30 a.m. – 6:00 p.m. Choose between morning, afternoon and all day sessions.

A beautiful new and secure building with video monitored classrooms.

Kindergarten preparedness

An exceptional caring and experienced staff.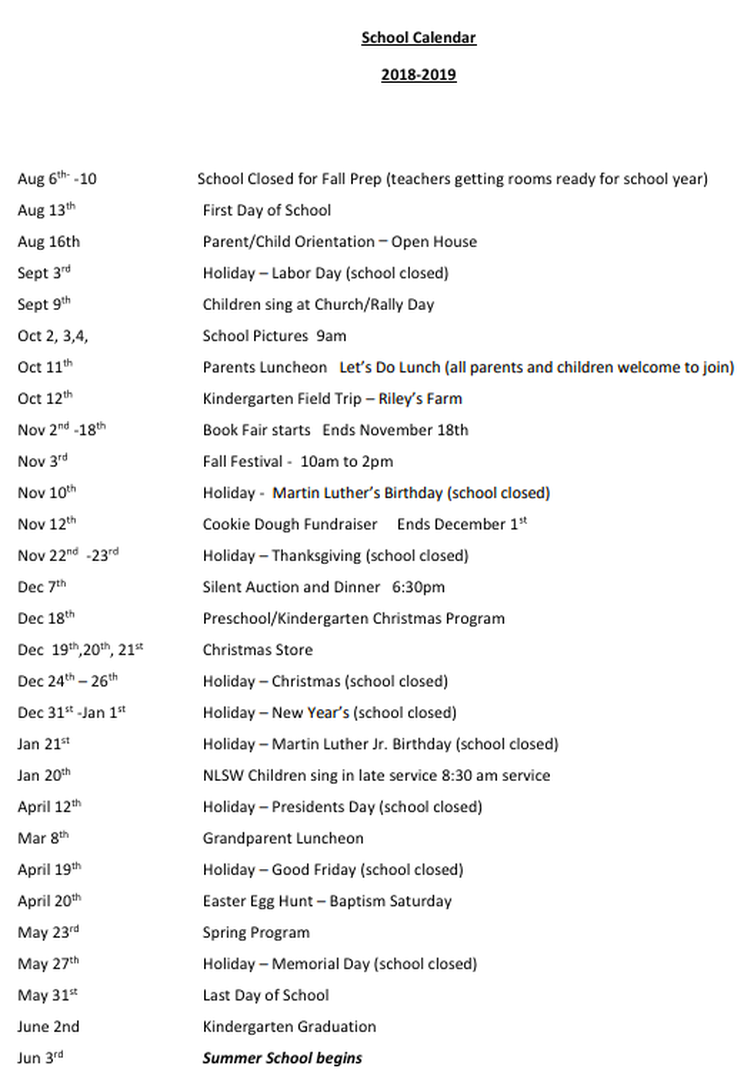 Prince of Peace Preschool and Kindergarten is now on Shoparoo!
Join over 7,000 schools nationwide that have already raised thousands of dollars through the Shoparoo app.
Simply snap pictures of your everyday shopping receipts to earn cash donations for your school. Shop anywhere & buy anything - it's that easy!
Go to the app store on your smartphone and get Shoparoo today!
---
---